Fill out the form to apply for Transmark today.
Home Daily


$1,250 Minimum Weekly Guarantee After Orientation (Some Requirements)


Paid Orientation


$3,000 Referral Bonus, Paid Over 1 Year


Clean Inspection & Quarterly Safety Bonuses


We'll put in a hotel if you ever have an overnight


Paid $50 per diem if you have an overnight


Monday through Friday with Alternating Saturday Rotations


Saturday rotations can be up to every other Saturday



Drivers will earn an additional $100 for working a Saturday rotation
Medical, Dental and Vision: 90% Paid Health Insurance, 30% Paid for Dependents


Vacation Time:



First year is 6 days of PTO, prorated from date of hire to end of year.


Starting January of year 2, drivers will get 10 days PTO, accrued throughout the year.


Starting year 5, drivers will get 15 days PTO



3 Personal/Sick Days Prorated Based on Start Date


24/7 Dependable Dispatch and Support Team



Pet Policy Available
what Drivers Are Saying About
you'll never miss another big moment
Tee-ball games, marching band competitions, cookouts or just fishing on the weekend – that's the life you'll get back when working with Transmark.
And don't worry – there's no strings attached – we'll never ask you to do something we've never done before.
Our staff is familiar with the routes, the loading and unloading of each run so you have confidence in delivering your product safely each day.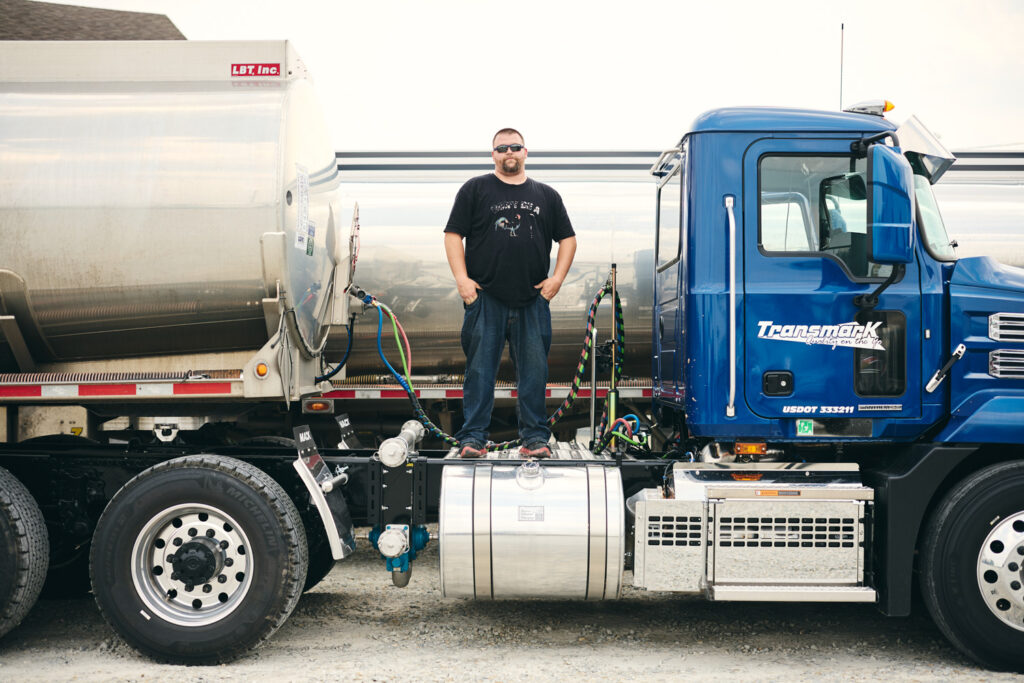 do well, so you
can do good